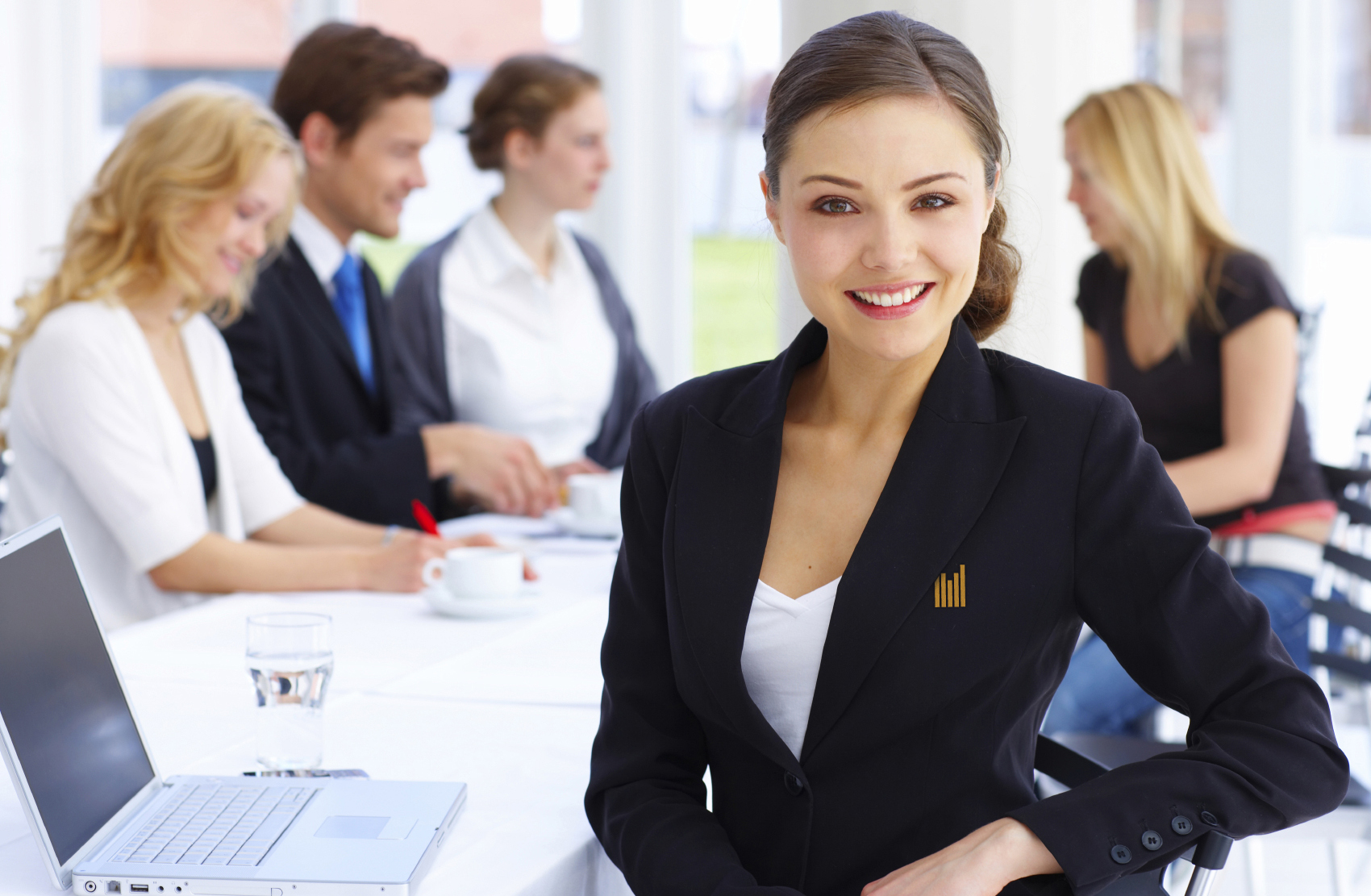 With 21 properties situated in premier locations throughout the North and South Islands, Millennium, Copthorne and Kingsgate Hotels and Resorts provide you with a variety of venues. We make it easy and can tailor to suit your needs and budget. We've got New Zealand covered.
You want flexibility and adaptability. So we simplified the process for you by providing a centralised national service – your 'One Stop Shop'.
You want answers. We make it easy and can quote on single or multiple hotels in one destination or throughout New Zealand.
You need answers now. We guarantee you a proposal by the end of the next business day.
You want results. We will exceed your expectations by finding out what you want to achieve and making it happen, including those little extras that make you look good.
Big, small, simple or extravagant, from business meetings and conferences to life's milestone celebrations, we'll deliver you a seamless event that is successful and memorable.
Plan for Success
Exceeding Expectations
Large, small, modest or elaborate, from a corporate conference or product launch to sharing life's milestone celebrations with family and friends, we make organising your event easy and fun. We take the stress out of planning providing a seamless event where every occasion is a special occasion.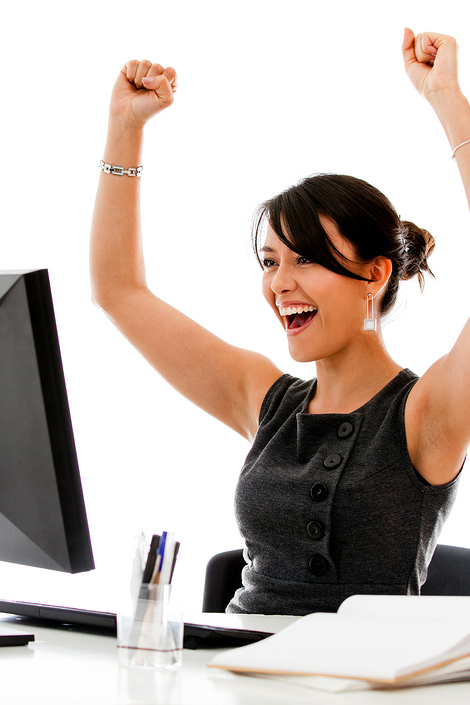 Getting Active
Distinctive local experiences
Explore the forgotten paths of the Maori, chill your bottle of champagne at the top of a glacier or experience an exhilarating jet boat ride through narrow canyons. From team building to partner and touring programs, we'll create the ultimate experience for your group.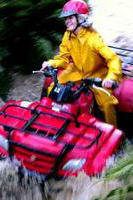 Food for Thought
Create a tasteful event
Guests will always remember sharing great food – a given when you attend an event with us. Enhance your meeting experience with our innovative catering options inspired by local flavours and finished with impeccable service, all tailored to suit your event and budget.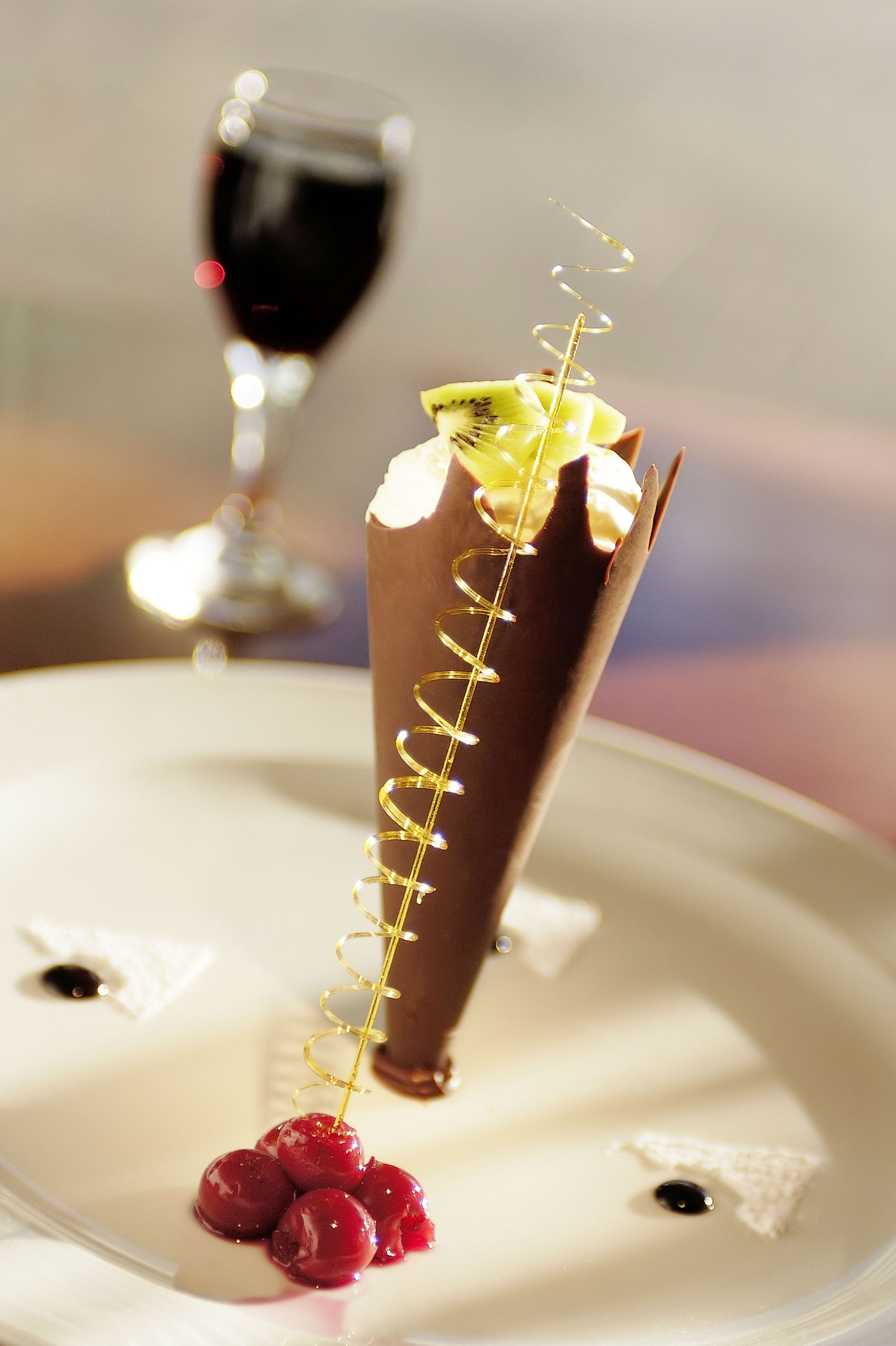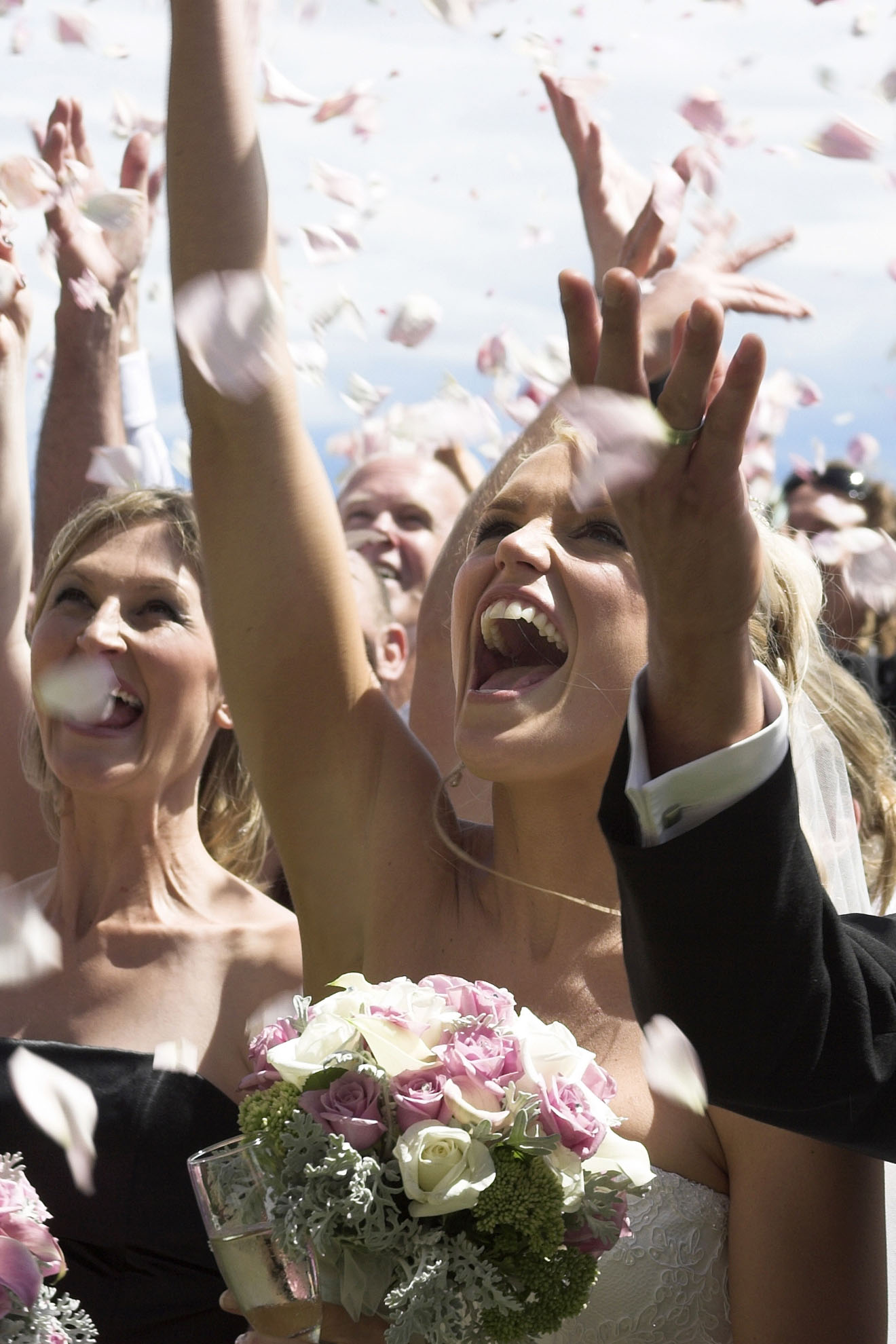 Memorable Weddings
Because you deserve the best
Imagine an intimate seaside ceremony, a big city reception or winter wonderland wedding.
Now picture stress-free planning and a seamless wedding day. Together we'll make it happen by creating a truly memorable wedding experience designed especially for you.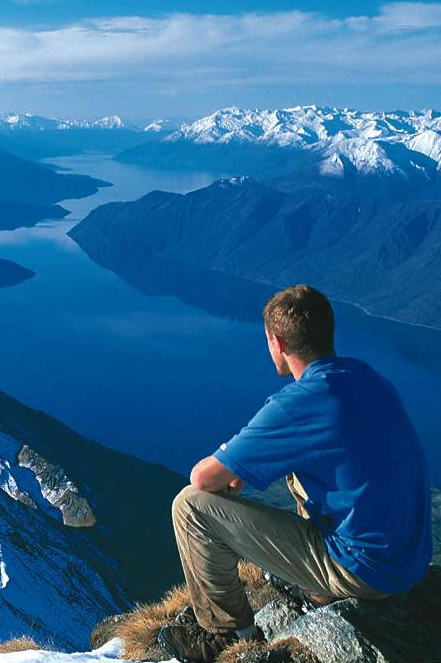 Rewarding Experiences
Inspiring your top performers
Earning the ultimate incentive trip is one of the most effective ways to reward your staff or delegates. We'll work with you to excite and motivate your high achievers sending them home with lifetime memories and ready for the next challenge.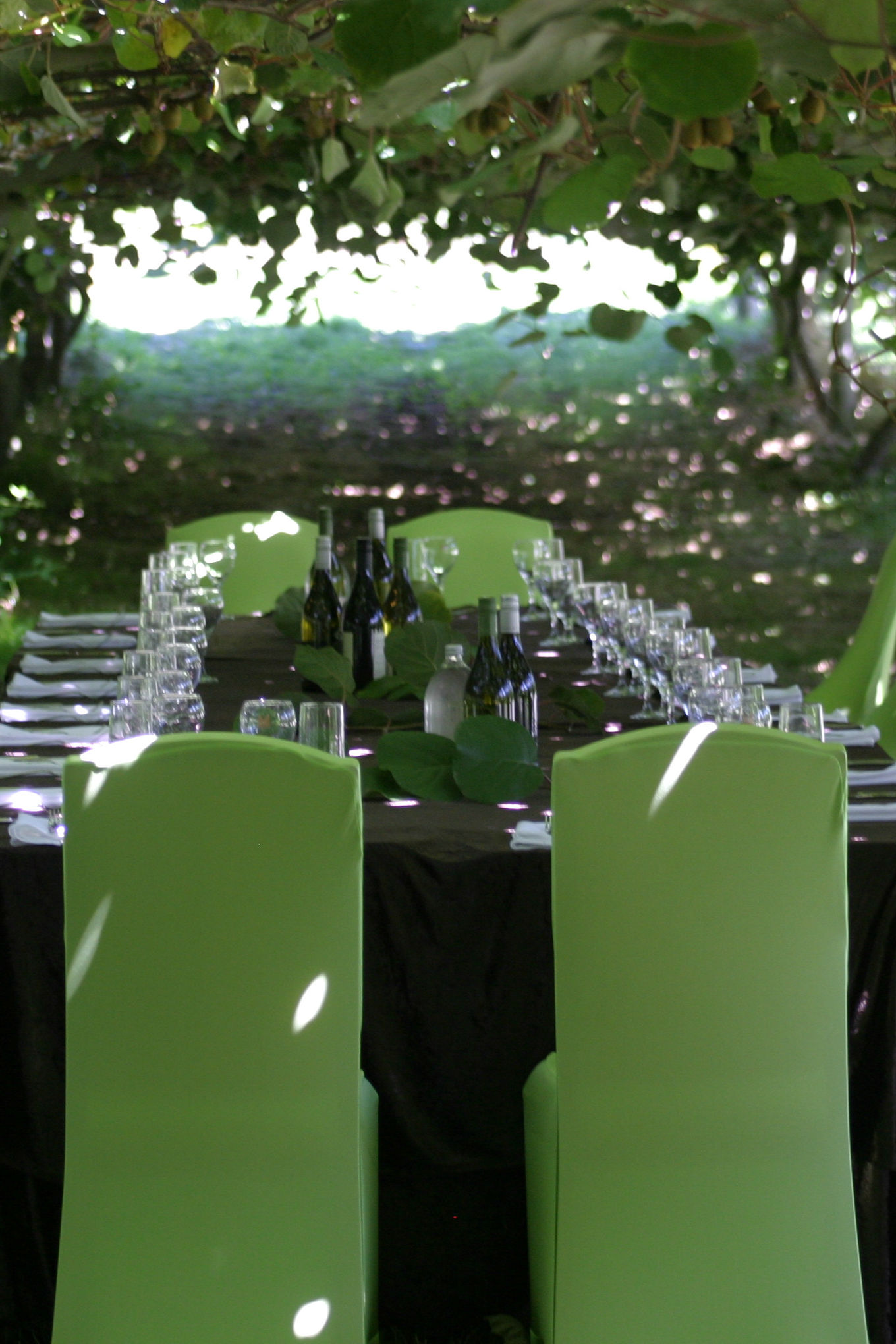 Uniquely Themed Events
Creating the difference
We'll transform a ballroom into Middle Earth, a garden into an opera theatre or a forest setting into a starlit gala dinner. We will create a unique focus for your event that is visually tangible and perfectly balanced. We'll help carry this theme throughout your event adding to its success, while you reap the rewards of the wow factor.